Another view of Provence, France.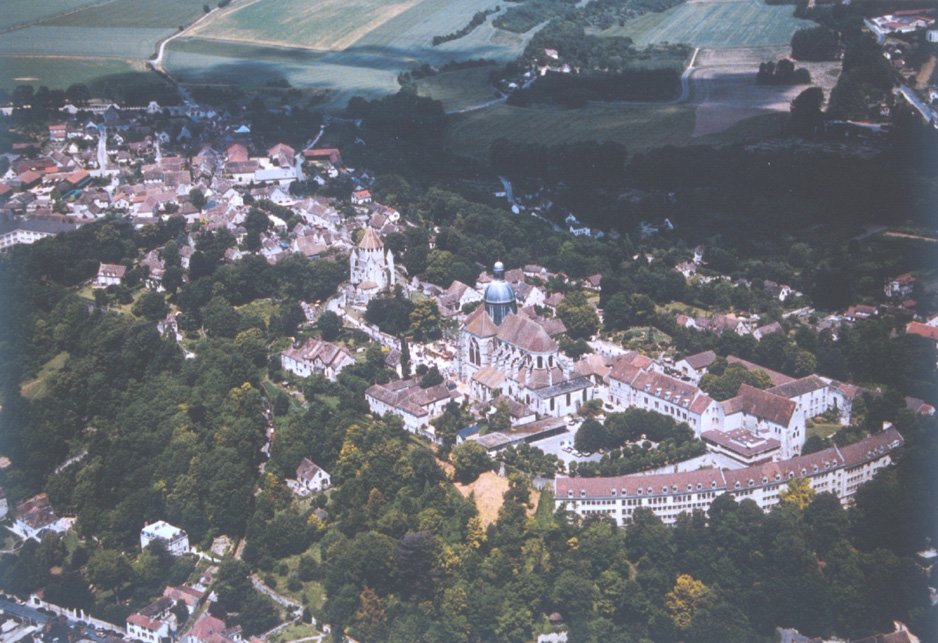 Overview of Provence
Here a picture of some of the homes.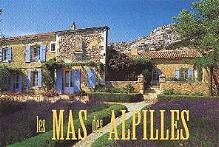 We saw houses like this to live in...we stayed in a house. I am talking about myself, the cat, Norton and my slave, Peter Gethers who wrote the book A Cat Abroad and Norton, The Cat Who Went to Paris and His Human.